Clubs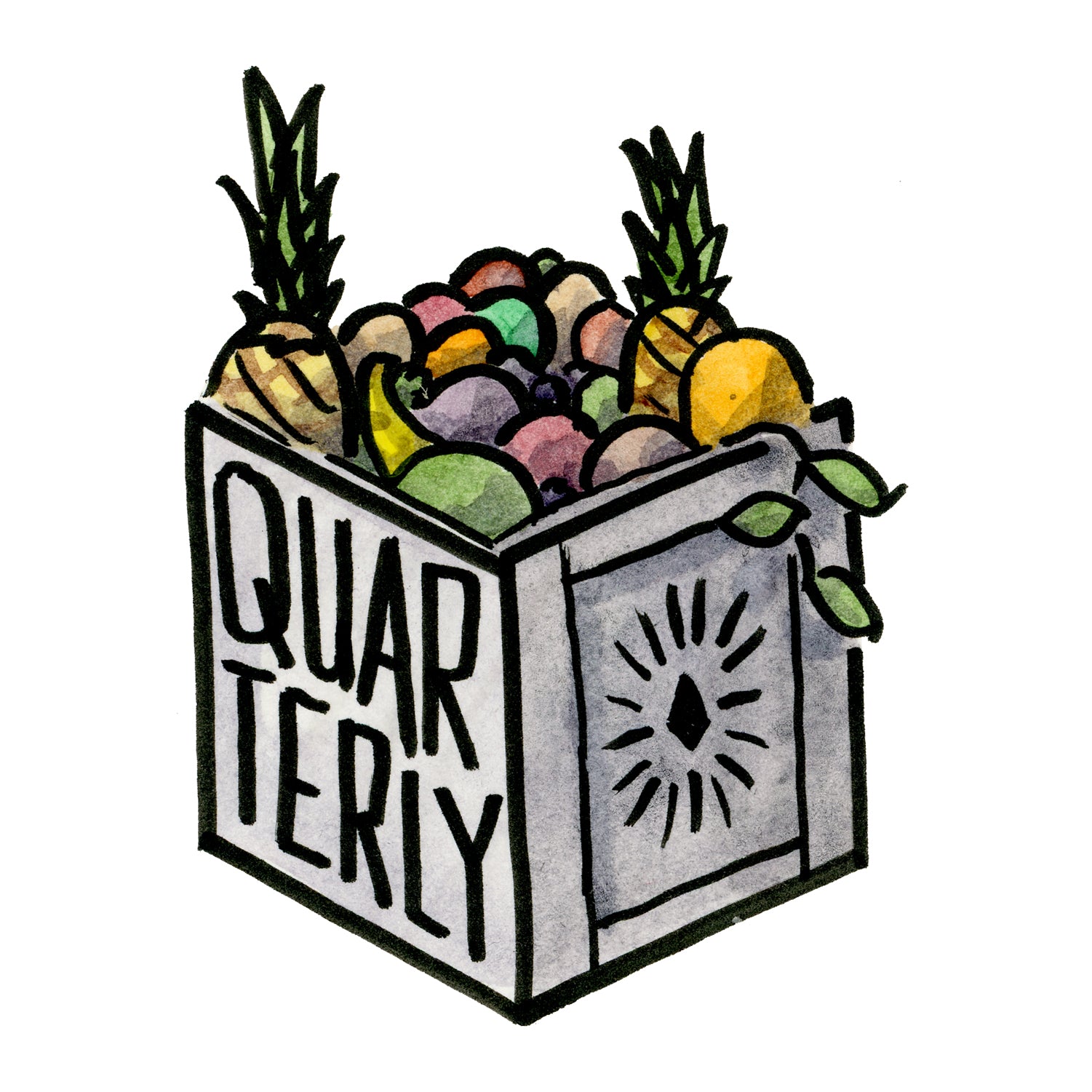 QUARTERLY CLUB
Want to try all of our favorite releases from the comfort of your home? Then our Quarterly Club is for you! Enjoy a wide selection of our Fruit Tarts—all shipped to your door or available for pickup in our taproom, 4 times a year.

Each shipment will roughly contain 3 Midwest Fruit Tarts, 1 Seasonal Fruit Tart, and 1 Rare/Epicurean.
The shipments are scheduled for the 3rd weeks of March, June, September, and December.
No cost to join
$59.99 per box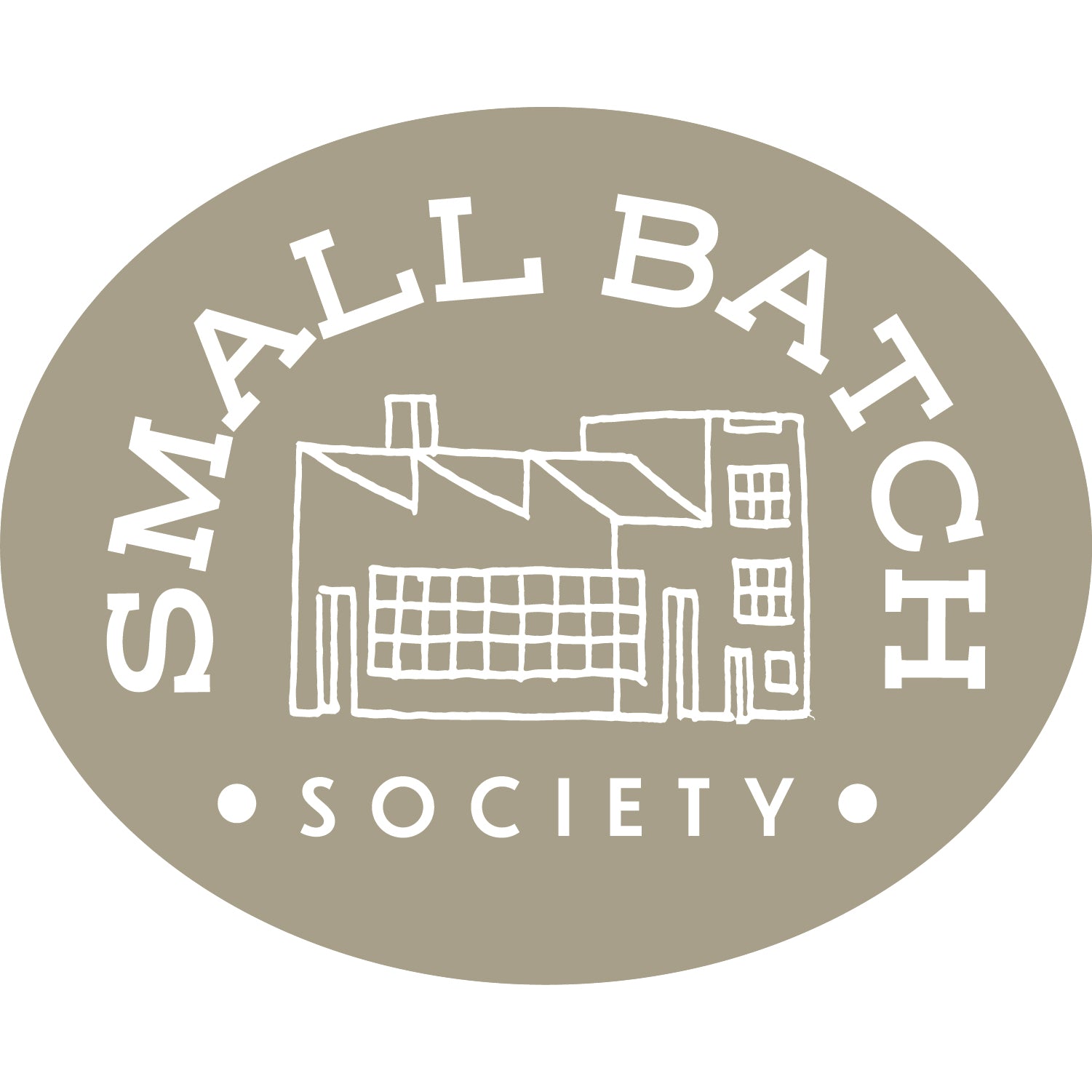 SMALL BATCH SOCIETY
Ready to explore the new and the unknown? Join the Small Batch Society, a group for explorers! The Small Batch Society is dedicated to our limited-production Fruit Tarts and to real fruit and food concepts. Each month, our intrepid brewing team creates three new small batches - sometimes these are test batches for future releases, often then are experimental flavor and fruit concepts.

The Adventurer tier includes a 4-pack of each of the three flavors.
The Explorer tier includes a mixed 6-pack (two of each of the three flavors).
No cost to join
$45 per box for Explorer
$60 per box for Adventurer